Mattress Removal Fresno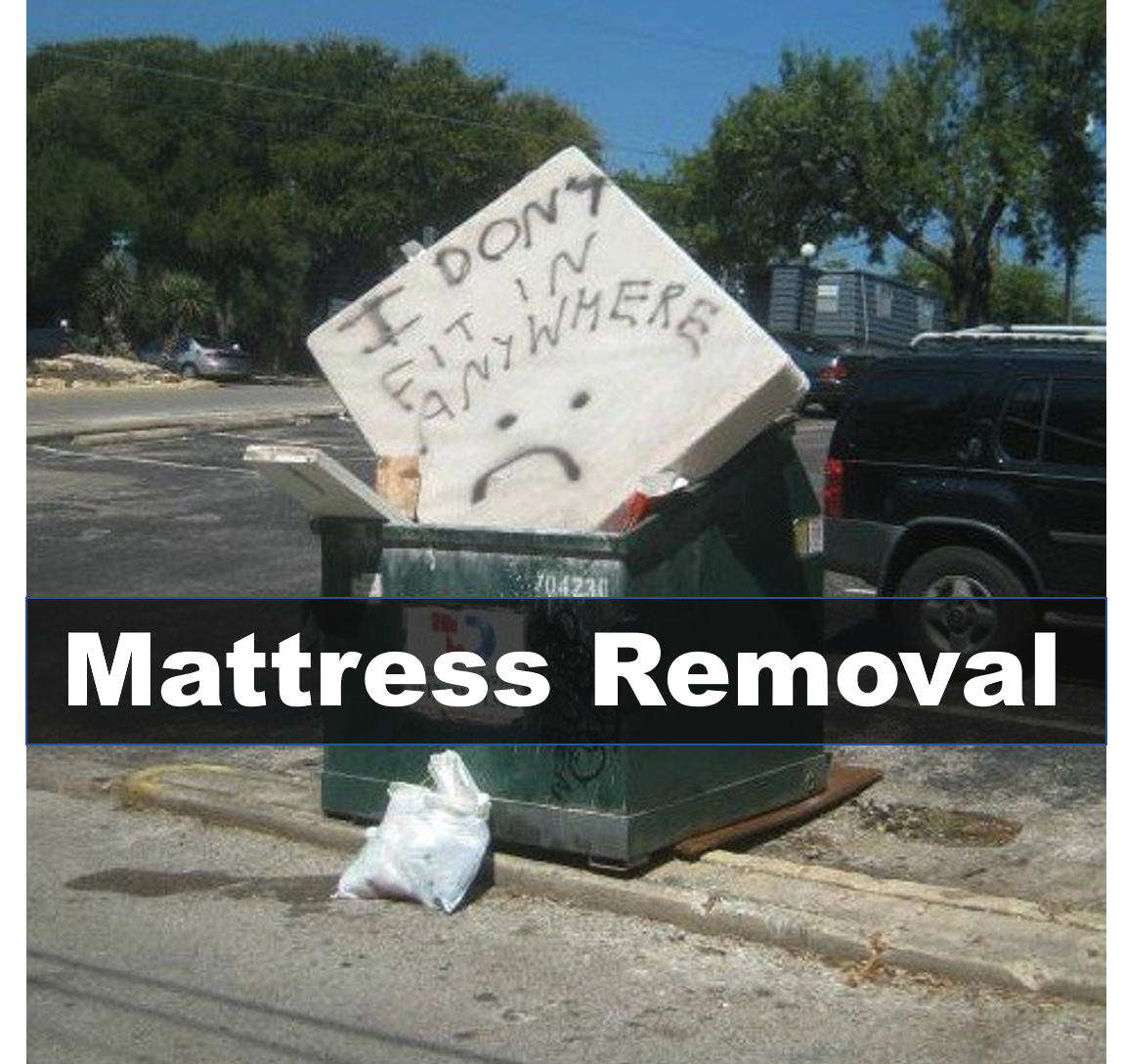 Mattress disposal is not an easy task. You can not simply throw a mattress away in a dumpster or leave a mattress on the curb with your garbage. Perhaps that's why many old mattresses unfortunately become abandoned eyesores in alleyways. Call iDumpsters for mattress removal in Fresno & Clovis. Bed bug removal and pickup.
IDUMPSTERS can take care of your mattress disposal needs.